composer / producer / PERFORMING ARTIST
Olga Kisseleva, also known by her artist name Olya, is a New York-based composer, music producer and performing artist. She composes for advertising, promo videos, dance and visual art.
Olga started her music career as a singer-songwriter when she co-produced and self-released her debut album "Carefully" in 2010. Olga frequently performed at famed NYC music venues, including The Bitter End, Rockwood Music Hall, Pianos and NuBlu and well-regarded music festivals, including CMJ and Northside Festival. In 2013, Olga wrote and produced her electro synth-pop EP "Utopia", which was mixed by Grammy winning engineer Nic Hard.
In 2016, Olga further pursued studies in composition, music production, sound design and performance at the Berklee College of Music in Boston. As part of the Berklee Interdisciplinary Arts Institute (BIAI), she composed for interdisciplinary performance incorporating electronic music, digital video, and live painting. While at Berklee, she sang in the a cappella group, "Boston Aires", for the "Pablo Ziegler Meets Berklee" show at the Berklee Performance Center (BPC). With electronic music pioneer Suzanne Ciani, Olga performed a live score for the silent film "The Cabinet of Dr. Caligari" at the iconic MoogFest.
In 2018, as a Berklee alumna, Olga returned to New York, where she started working with renowned music house Human Worldwide. There, she has been composing for major advertising campaigns and recently placed a commercial with PayPal. She continues writing for cross-disciplinary projects and visual media through her work with Urbanity Dance Company and installation artist Mark Cooper.
Please email olgakis@gmail.com to request a link to the private reel
Portfolio
Jan, 2019 - "BREAKING OLD TIES" - Promo Video for Urbanity Dance Summer INTENSIVE - composer
Dec, 2018 - Xoom "Money Go Xoom" Commercial - Composer
Summer 2018 - Excerpt from "XENAI" Interdisciplinary Trilogy - Live on AM Garden Show (ACMI) - Composer/Performer
Nov, 2016 - Boston Aires 10 - Pablo Ziegler Meets Berklee Show @ Berklee Performance Center - Vocalist
2012 - "Tsaritsa" music video - Soundtrack for "Zaritsas: Russian Women in New York" DocumentARY directed by Elena Beloff - Composer/Performer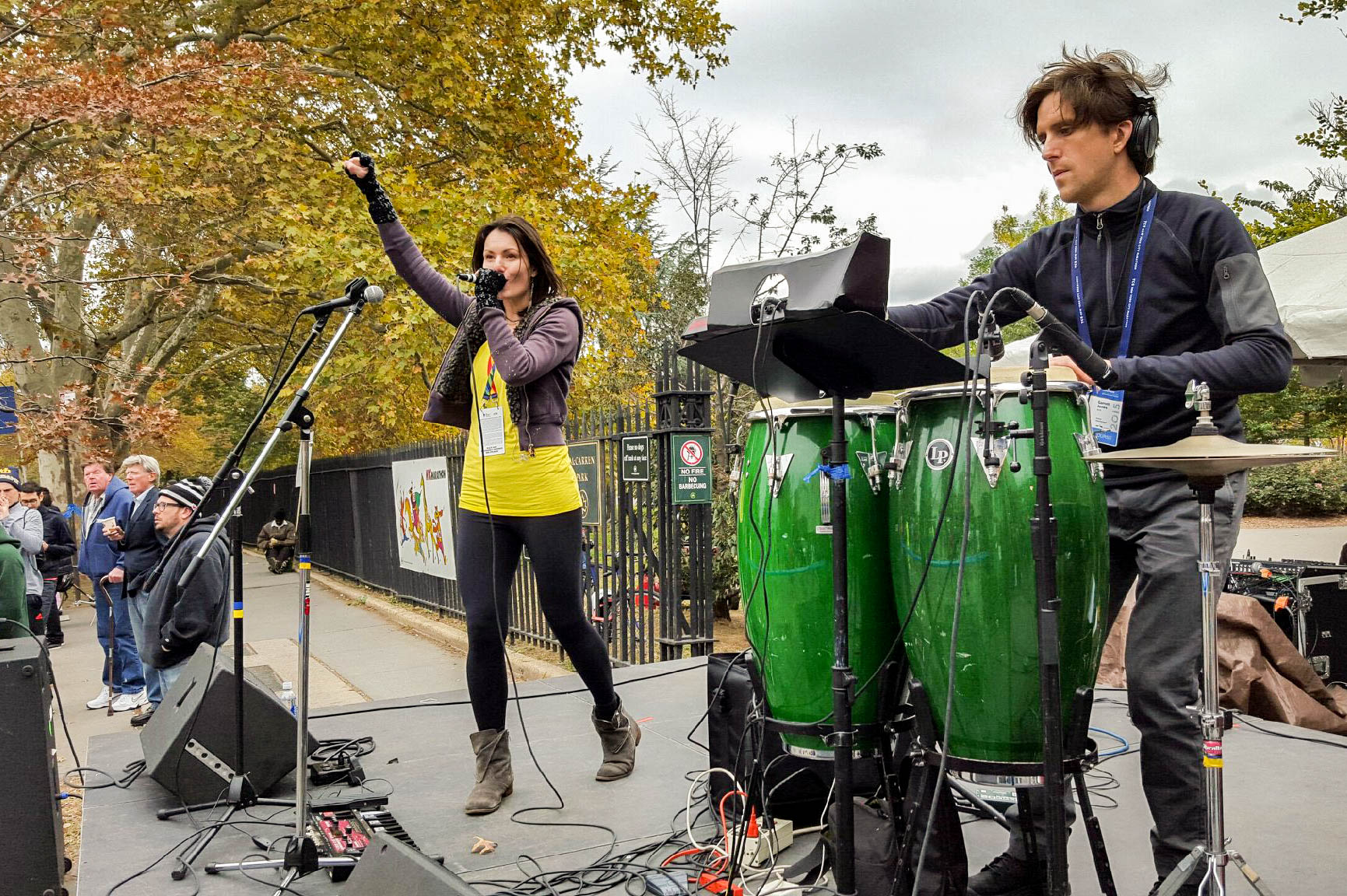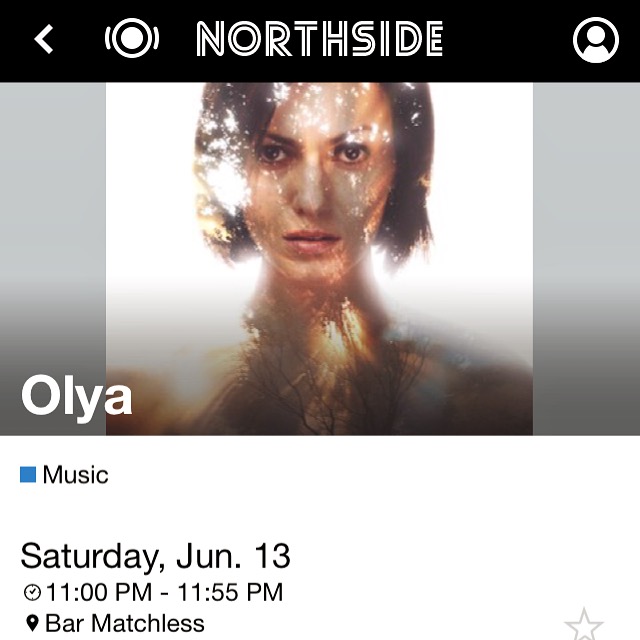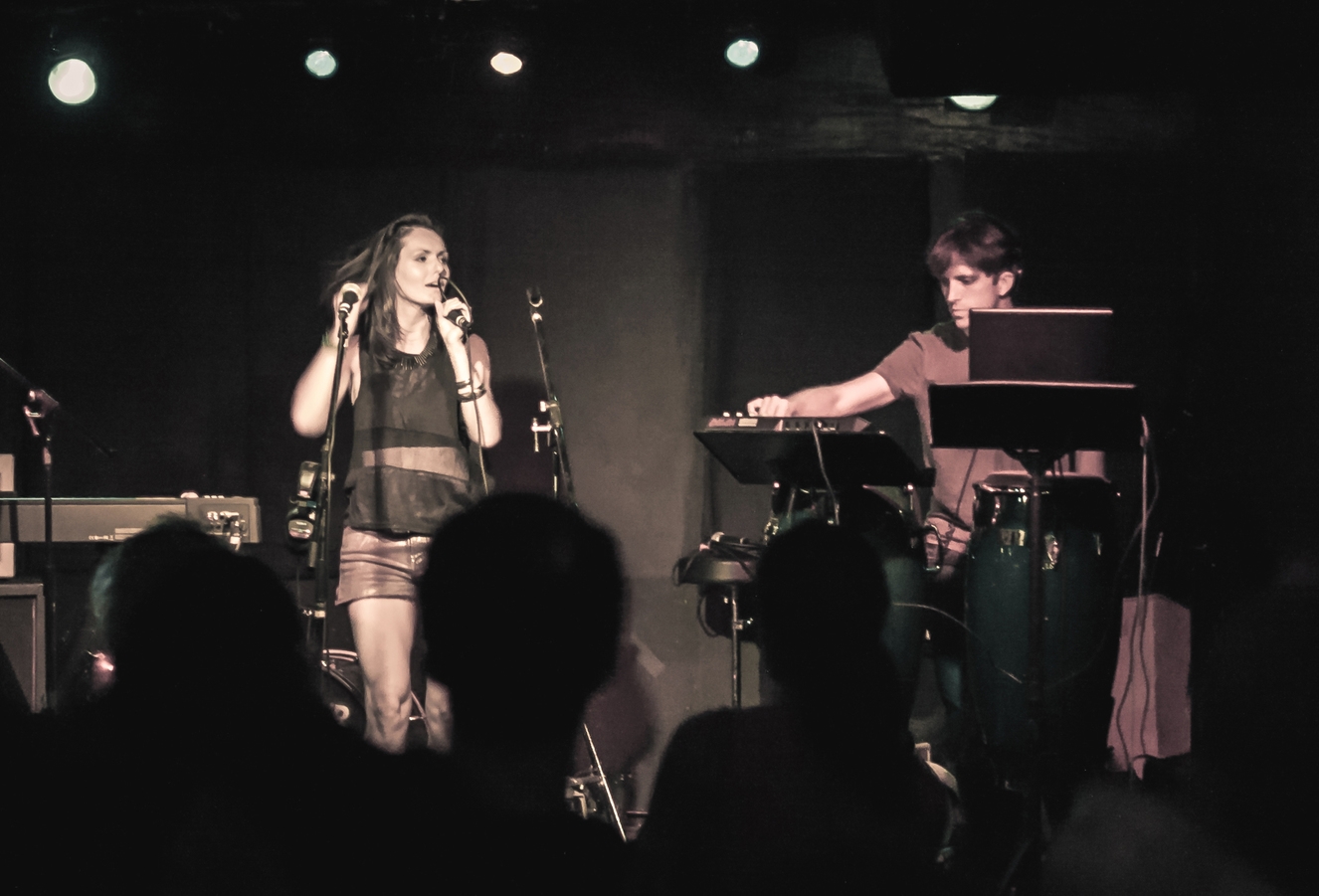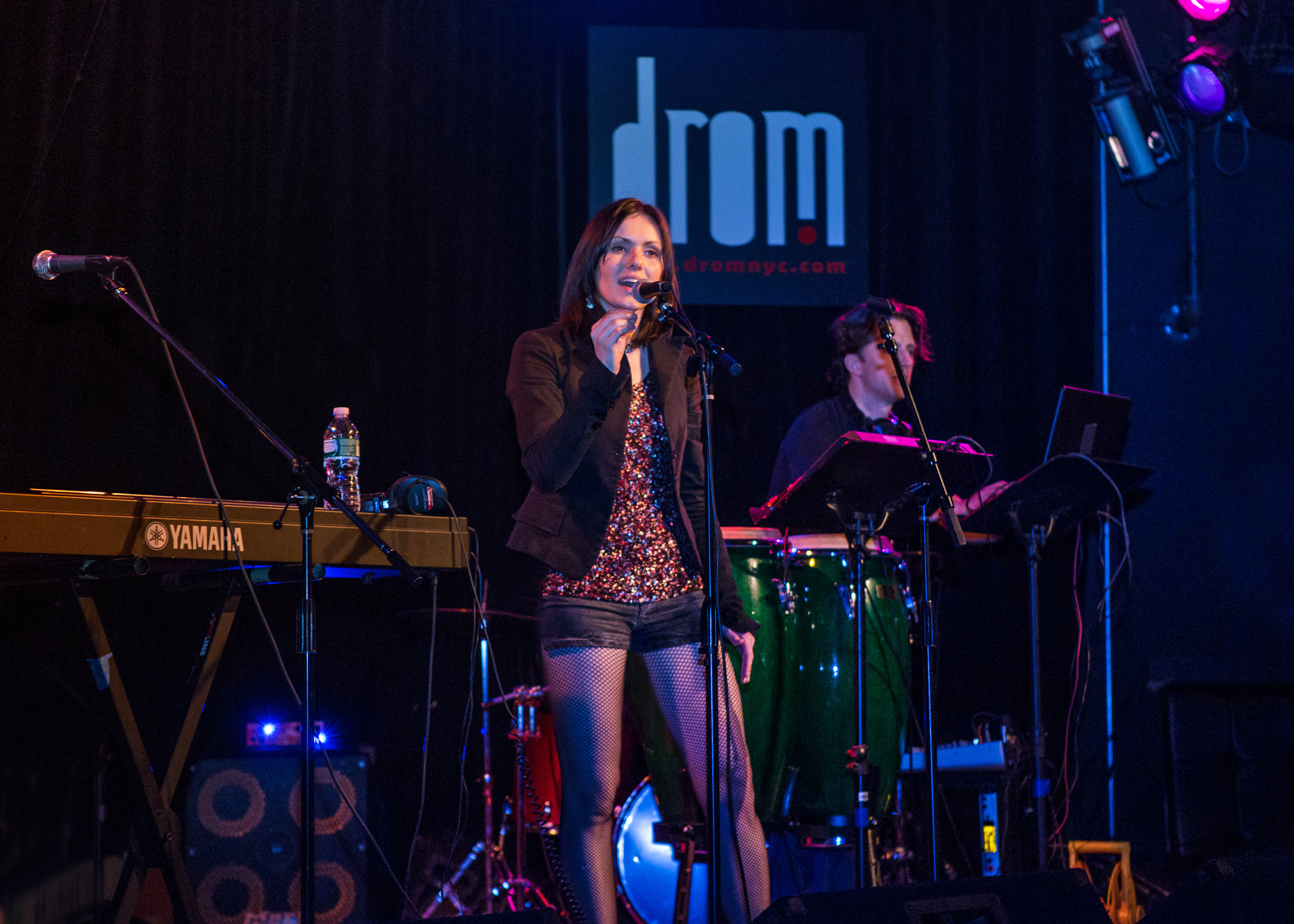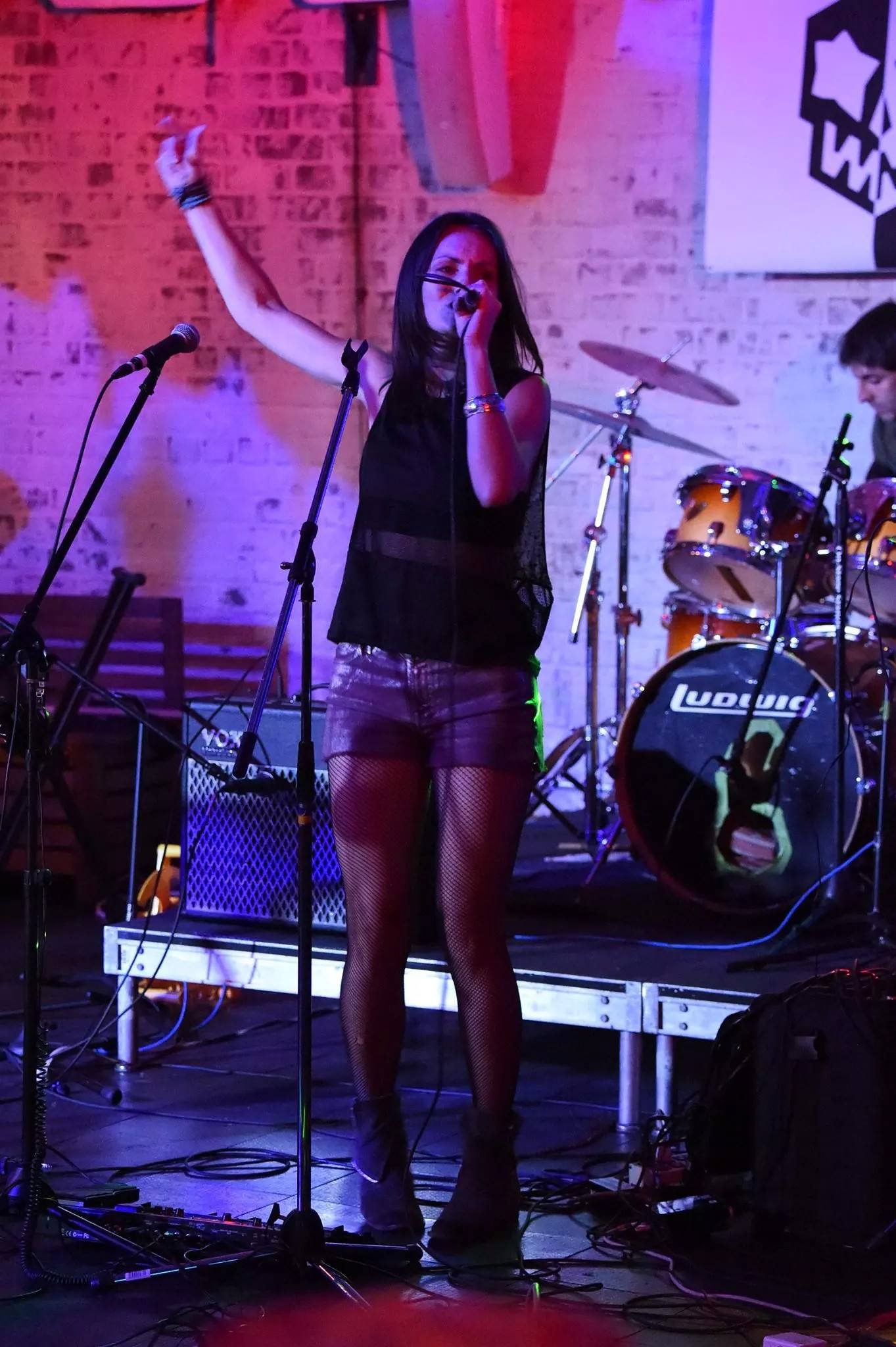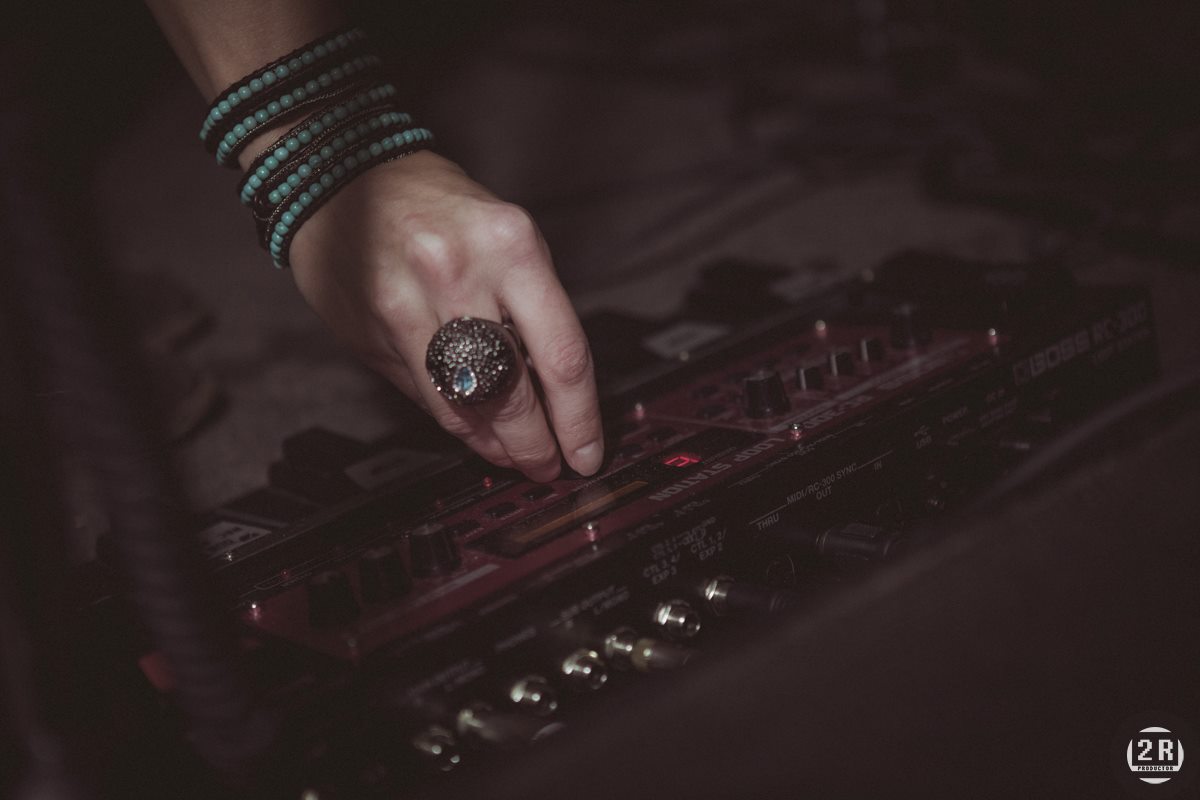 "Crash and Burn", Single, 2013
July 31, 2018 - Berklee College of Music Announces Electronic Digital Instrument (EDI) at Berklee - Participation in promotional video and marketing materials
May 27, 2015 - OLYA - "Utopia" - EP Review
"Beautifully played and produced…Olya has been getting it right all throughout Utopia, but she truly rises to the top of her own achievements on this final song. "Ne Zrya / Не Зря" is another innovative melody that allows the mind to step right into Olya's world and really experience the music as she's envisioned it to be. With full creative-control of her sound, Olya has followed her incredible instincts right to the nth degree on this EP, and with an absolute blast of melodic, emotional-fireworks in her final song have certainly made her an artist I'll remember completely."
Review of album "Utopia" by Sleeping Bag Studios
May 24, 2015 - Review of Album "Utopia" by Beach Sloth
"Infectious hooks and melodic sensibilities. Reassurance drenched in sunlight. Olya's "Utopia" paints a picture of a perfect kind of pop: one where happiness resides and thrives."
Review of album "Utopia" by Beach Sloth
Composition / Production
Olga Kisseleva
olgakis@gmail.com
[617] 834-8322
Booking / Press Inquiries
OLYA
olya@olyamusic.net
[617] 834-8322